Our
work
We know you're here to see the work we've done in the past (fair) but we're also pretty freaking excited about the work we're doing now, and what we'll create in the future.
We love partnering with people across all industries who are working to make a difference, big or small, so if that's you we want to get involved!
Who we work with
In our experience, these are the industries where impactful change is being made right now, whether that it's as specific as increasing access to information about the legal system or as broad as working to change the system from the top down.
FOOD/AGRICULTURE
We're into everything that's new, from innovative farming practices to a lower waste chip bag. We help you raise awareness and drive demand for your products
POLITICAL CAMPAIGNS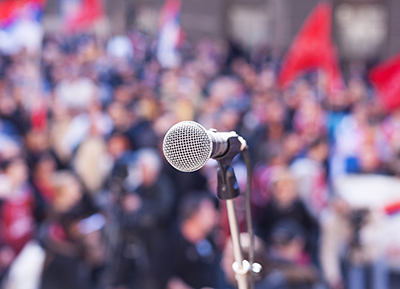 From helping you refine your image and message to actually getting the word out, we have the skills to help you make an impact in the political arena.
TECH & SAAS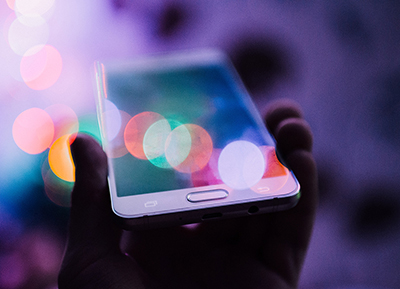 We're experienced and agile enough to keep up with your growth, maintaining a clear line of sight on your goals and growing your user base.
MANUFACTURING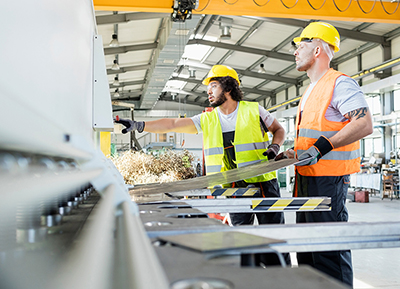 B2B or B2C, these days manufacturing companies need marketing. We help you stand out from the competition to increase market share.
HEALTH TECH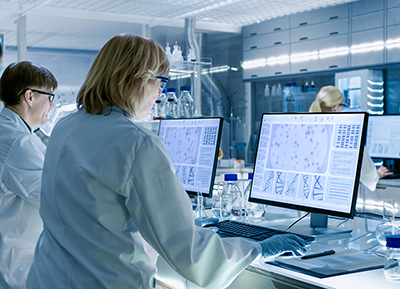 With our experience in the health tech space, we can help you build your business and define, grow, and maintain your audience every step of the way.
FINANCIAL SERVICES
Trying to make finance a better place? We're here to help you with effective marketing strategies that drive new leads and generate new business.
NOT-FOR-PROFIT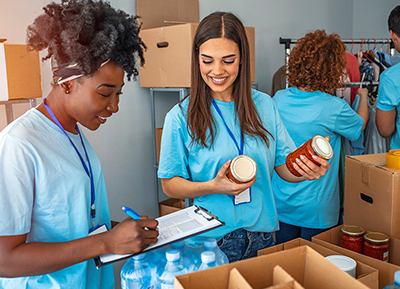 Let us support your mission with marketing tactics that amplify your message, encourage donations, attract volunteers, and help you save the world.
PROFESSIONAL SERVICES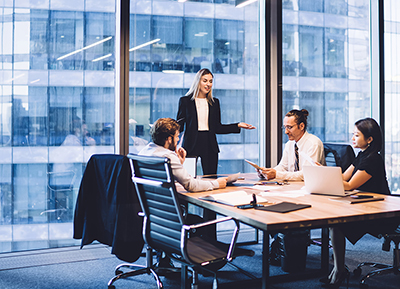 We work with profession services providers who are innovating and making a difference. We work to define your brand and raise your profile to generate and nurture leads.
Looking to review our portfolio?
Drop us a note about what kind of work you are looking to review and we will be happy to put together a case study presentation for you.